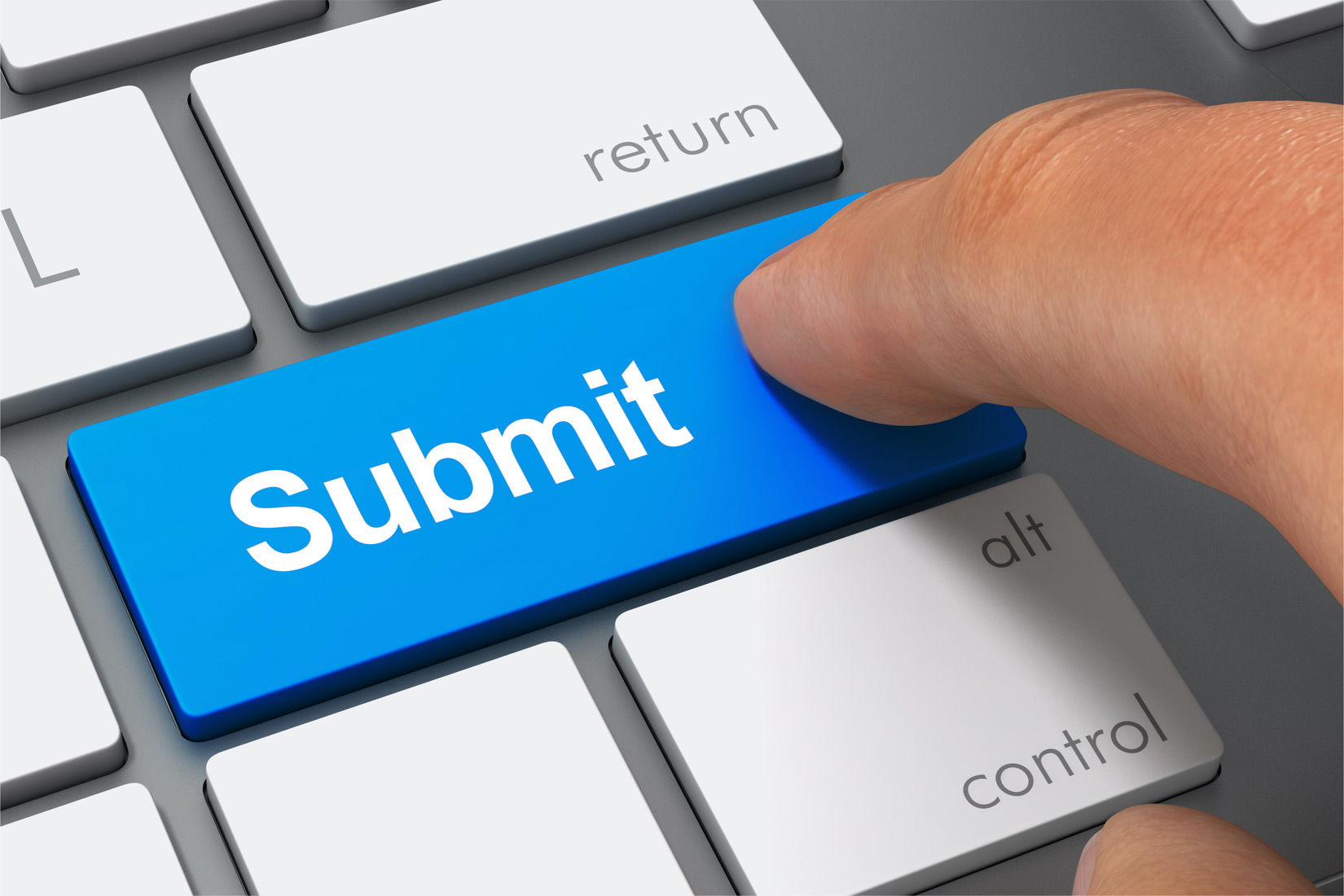 Submissions
Bring Your Product To Market Faster
We play the role you choose, but our input is always experienced, strategic, and collaborative. DuVal & Associates routinely works with clients to obtain FDA approval or clearance for FDA regulated products. We can prosecute your submission in a turnkey fashion or simply be part of the support team. You can ask us to be out front, behind the scenes, or as an advisor - so the FDA knows we are involved.
We know the submissions process. Given our experience, which is measured collectively in decades of work negotiating and collaborating with the FDA, we know how to navigate FDA protocol and how to file submissions to help get you through the system faster.
If we do not draft your submission, we can help you plan your submission and provide your team with strategic direction regarding regulatory strategy such as deciding on the necessary performance and clinical data, laying out the submission in a compelling and persuasive fashion, planning for PMA panel meetings, for 510(k) (making predicate choices, making definitional arguments), and making sure you comply with FDA guidelines, such as the Refuse to Accept Policy for 510(k)s and eCopy Program.
We can also help you think through your interface with the FDA, from early dialogue in responding to Additional Information Letters, to interactive submissions, to Submission Issues Meetings, to a full-blown Pre-Submission Meeting.
Routine Assignments Include
We provide a wide array of

Submission

services
Pre-INDs, pre-IDEs and INDs, IDEs
We help you to strategize how to approach FDA to present your clinical game plan and to make sure FDA asks for the data they need, not want, compliant with the regulatory framework, precedent, and the Least Burdensome provisions of the Food, Drug & Cosmetic Act (for medical devices).
Pre-Submission Meetings
Informed consents - We prepare and negotiate informed consent documents to be 21 CFR Part 50 compliant, as well as to maintain consistency with the protocol and CTA.
510(k)s
The biggest issue we see with 510(k) submissions is they are not drafted within the framework of the "substantial equivalence" definition (same intended use, same technological characteristics, and does the subject raise different questions of safety and effectiveness from the predicate). Too often, Clients lose sight of this and make the 510(k) an evidentiary, not advocacy, document; we help clients understand the definitions and how to get through the process smoothly.
PMAs
We help clients from beginning to end in identifying what it will take to gain FDA approval from the early IDE negotiations to the panel meeting (if required) and post-marketing responsibilities. We know the players at FDA and can help bridge and overcome difficulties and impasses.
De Novo Petitions
We help clients understand when it is appropriate to abandon the 510(k) and fight for it or pursue de novo proactively in lieu of a PMA. We help them understand how to rein in FDA's data requests to make sure they are reasonable, necessary and Least Burdensome for a Class II, moderate risk, de novo device. We had an active role and participated in the first-ever de novo panel meeting.
HDEs and Orphan Drugs
We have "been there done that" with respect to HDEs and Orphan Drugs and we understand how and when FDA uses them and how to meet the statutory definitional criteria and what implications it has for marketing a restricted product.
NDAs and ANDAs
Having been in-house for a pharma company as employees and worked for many others since as consultants, we have put together many submissions and understand the definitional criteria and how to meet them. We help get them through FDA's process efficiently and effectively.
EU Technical Files
We have experience with CE marking since the Medical Device Directives were introduced in the 1990s. We can help you find the right conformity assessment procedure, draft your technical file, and help you demonstrate your products' compliance with the Essential Requirements.
Canadian licenses
Need regulatory support for entering the Canadian market? We can help here too.