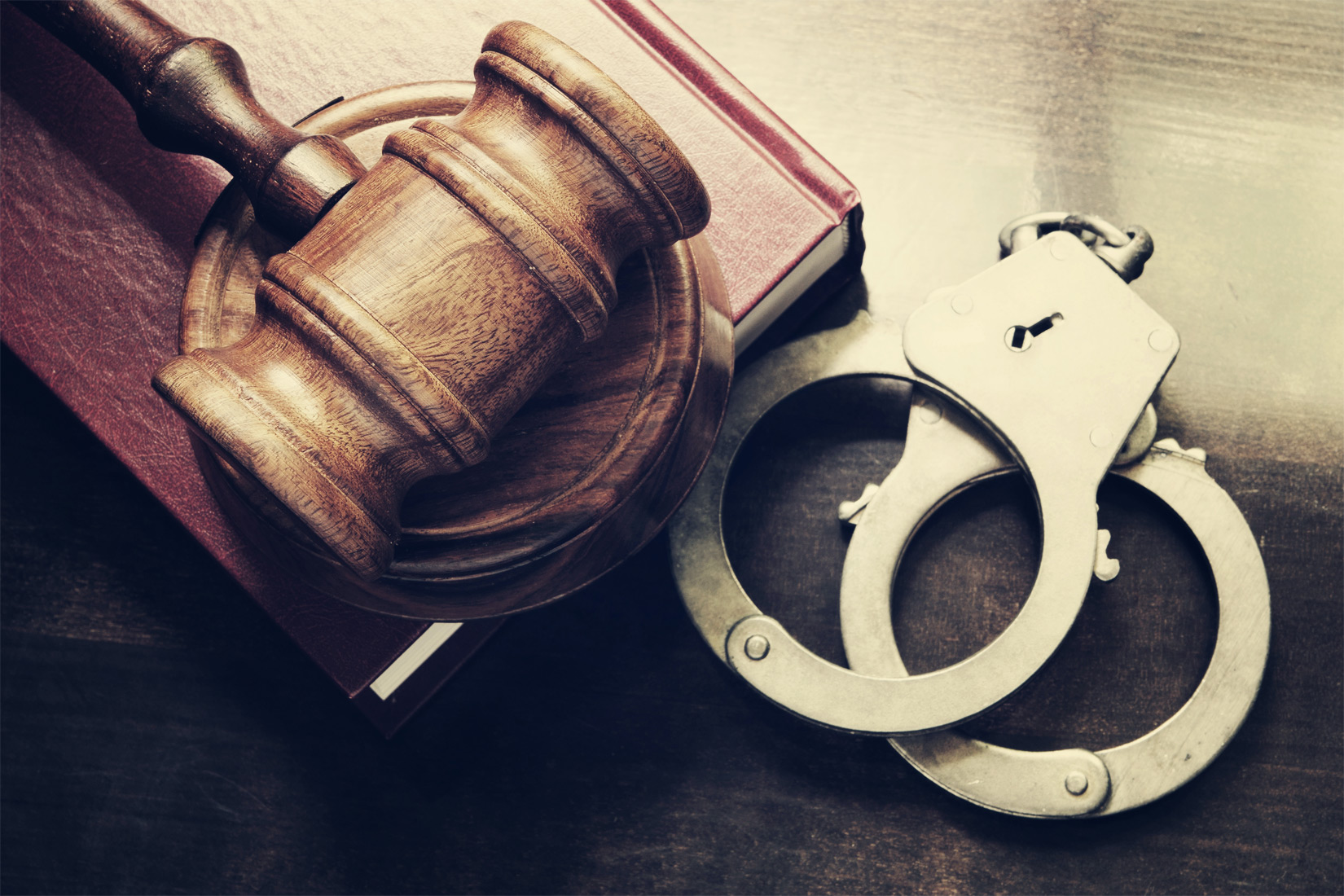 Enforcement
Experienced Support, When Needed Most
When you're involved with government enforcement, you don't want someone on their first rodeo. DuVal & Associates commonly counsels clients in enforcement actions brought by the FDA, DOJ, and various state agencies. We assist companies on matters involving alleged violations of the Food, Drug, and Cosmetic Act, among other laws. This may involve FDA inspections alleging serious cGMP or QSR violations, claims of a failure to file a new 510(k) for a device modification, a promotional violation, or a clinical trial conduct violation.
In our work we balance your reputation, commercial interests, and relationship with FDA. We work with the Agency to resolve enforcement actions in a fashion that protects your corporate reputation and commercial interests and preserves a respectful ongoing relationship with the government. We are zealous advocates for our clients and are not afraid to push back on the government in a diplomatic but firm fashion, where necessary. We develop your arguments, which we communicate via compelling written submissions and on-going dialog with government officials, with whom we have long-standing professional relationships.
Routine Enforcement Assignments Include
We provide a wide array of

Enforcement

services
Responding to Agency enforcement actions
We understand the Agency and how these topics are all inter-related. We have vast experience assisting clients in putting together cogent, technical, compelling and persuasive responses for the Agency without stating things that don't need to be said and emphasizing things that do.
Negotiating Consent Decrees, Civil Investigative Demands, and performing Expert Reviews, responding to subpoenas
This is a difficult area for clients and usually comes at the time of a crisis when the company needs a steady hand, wisdom and discernment.
Preparing for (and attending if necessary) routine and for-cause inspections
This is often where the rubber meets the road and where an inspection can go properly and relatively uneventfully or can implode on a company. The company may face an overly aggressive investigator and must respond in real time to the demands being made. Companies need to know the balance between cooperation and knowing and standing firm on their rights.
Filing Medical Device Reports (MDRs)
Writing MDRs must be done with precision and with knowledge of the law and potential long term consequences from regulatory exposure to product liability. We can help you think through these considerations and provide useful writing guidance and editing.