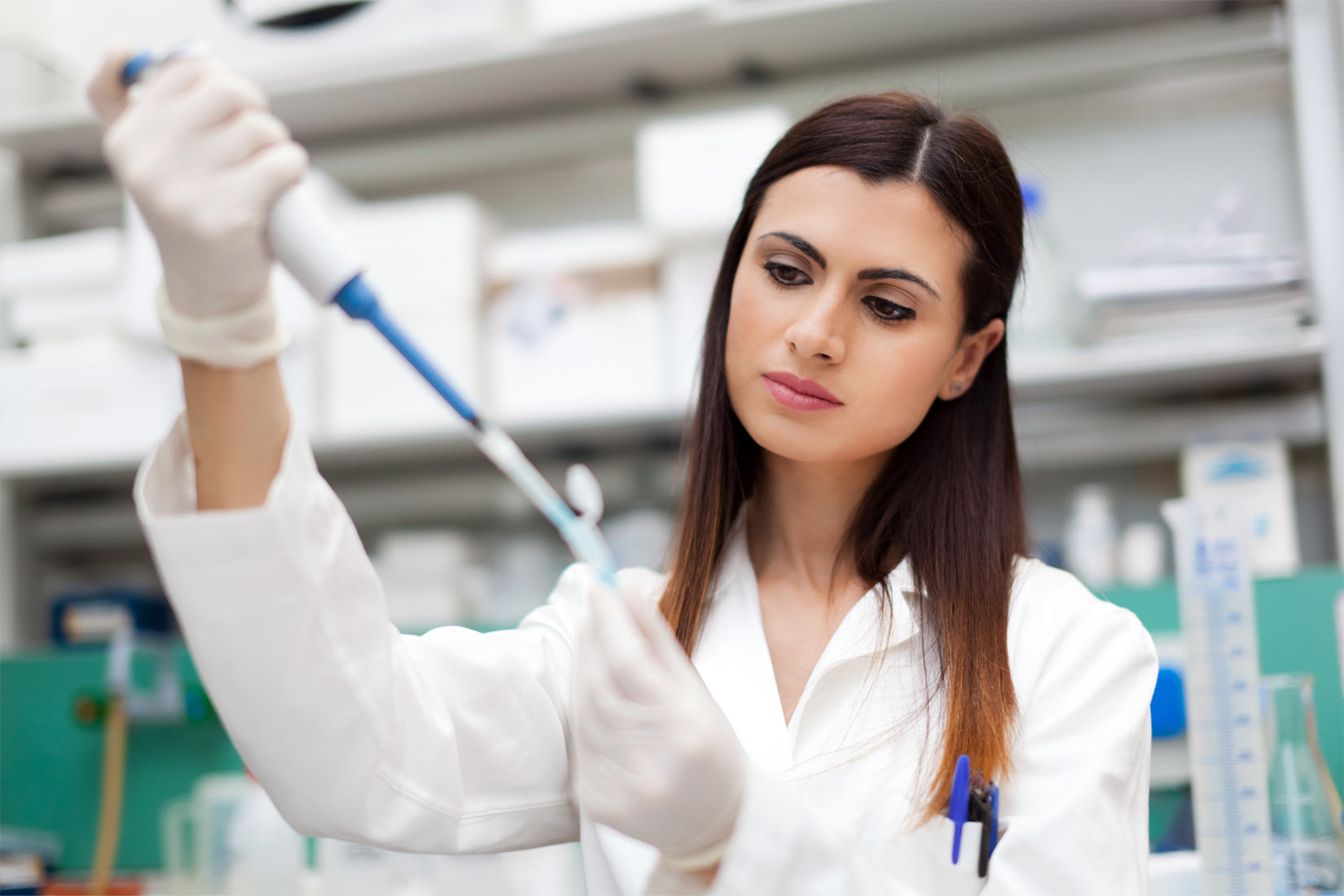 Pre-Clinical/Clinical
The Right Data, The Right Way
We frequently work with clinical trial sponsors on clinical trial contracting and compliance. We assist clients in their contractual needs of their pre to post-market research endeavors, including observational studies, registries, interventional clinical trials, and investigator-initiated research. We also help clients understand their regulatory requirements for being a sponsor of an FDA-regulated clinical trial.
Routine Assignments Include
We provide a wide array of

Pre-Clinical/Clinical

services
Clinical Trial Agreements
Clinical trial agreements (CTAs) and other research-related agreements - We prepare and negotiate agreements related to the conduct of clinical trials, including CTAs, investigator agreements, investigator-initiated research grants, confidentiality agreements, hospital use agreements, and research consulting agreements.
Informed Consents
Informed consents - We prepare and negotiate informed consent documents to be 21 CFR Part 50 compliant, as well as to maintain consistency with the protocol and CTA.
Trial Design
We are not experts in trial design per se, but our vast experience negotiating with FDA in Pre-IDE, Pre-IND, and Pre-Sub meetings allows us to inform you what FDA will be thinking when it comes to issues like randomization and comparators (e.g. competitive device or historical control, etc.), elimination of bias, inclusion and exclusion criteria, length of follow-up, sample size, etc.
GCP and Related Compliance
We provide guidance on the laws and regulations for sponsors of clinical trials, including consenting, monitoring, documentation, financial disclosure, subject data privacy, and HIPAA.
Training
We can be there when you are inspected or be available by phone. We help you understand what FDA is entitled to in an inspection and what they are not entitled to. We read the tea leaves to understand when an inspection is going in a direction and intensity that is not expected. We know when to push back on FDA or just give them the information requested. We have experience with the investigators, the local district director, and the personnel in the Office of Compliance at the Center, in Silver Springs, Maryland.
Contract Research Organization (CRO) Assistance
We are a resource for legal services and counsel to CROs conducting clinical trials on behalf of sponsors.