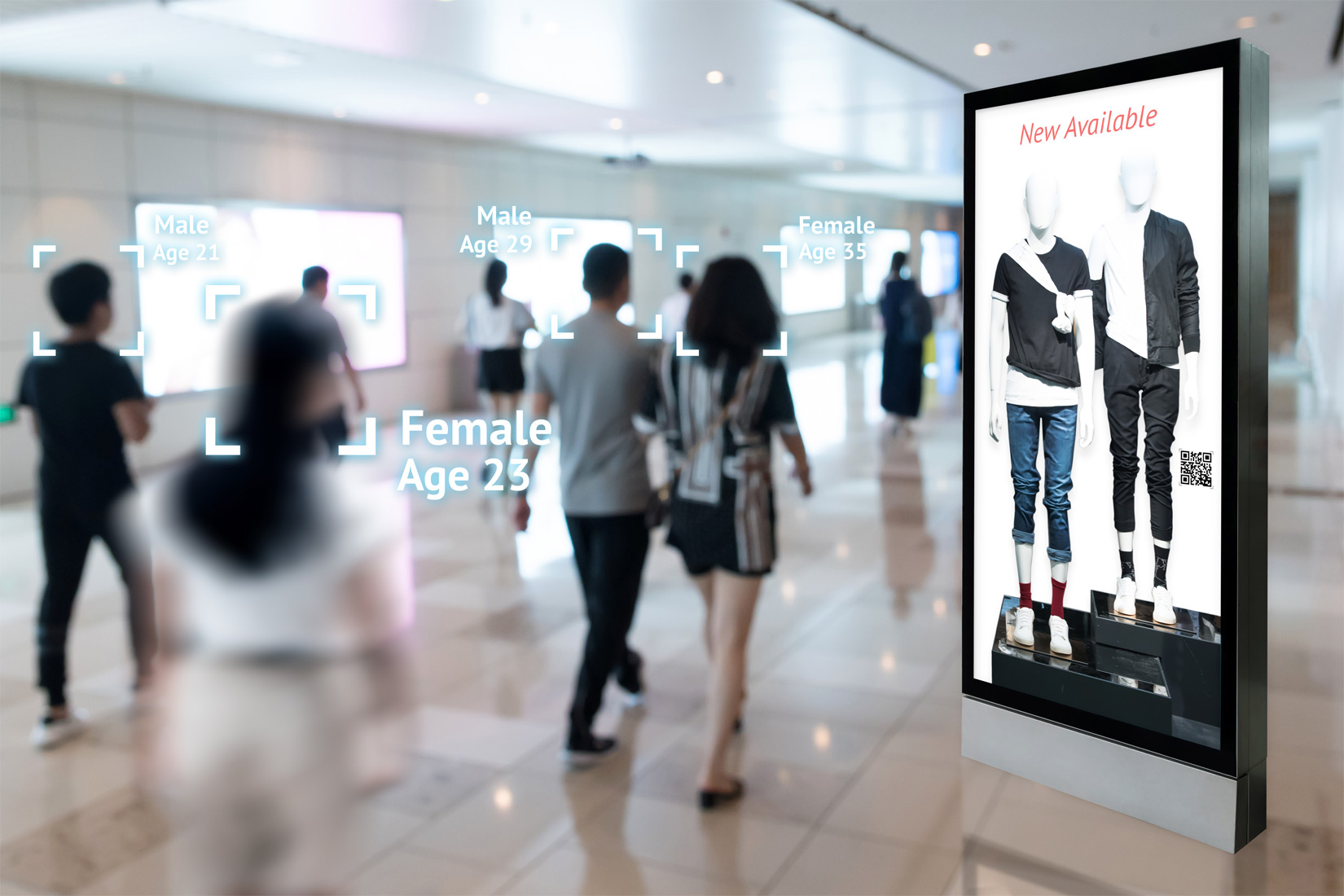 Advertising & Promotion
Knowledgeable Marketing Guidance
We've "been there, done that." DuVal & Associates regularly advises clients on issues relating to the labeling, advertising, and promotion of FDA-regulated products, including pharmaceuticals and biologics, medical devices, dietary supplements, among others. Our attorneys have worked in industry. We understand what it takes to launch new products, and develop prescriber and patient advertising campaigns using the latest technological advances, such as websites, social media, paid search, and micro blogging, in a compliant fashion that considers current FDA thinking.
The three "buckets" of on-label promotion, communication, and off-label dissemination. We help clients understand the distinction between on-label promotion and informally safe-harbored "communications," and about off-label dissemination. We appreciate the nuanced complexities of these areas, and we constantly glean FDA's enforcement stance from many guidance documents, podium policy, warning letters and FDA/industry First Amendment lawsuits (Washington Legal Foundation, IMS, Caronia, Amarin and Pacira) which we analyze to advise our clients. We help you understand what can be said about a product under investigation and/or pre-approval. We understand FDA's position on direct-to-consumer advertising, and social media, as well as help-seeking, institutional, and reminder ads.
Our promotional counsel is all-encompassing. Our promotional counsel is not limited to just covering the advertising and promotional regulations and guidance under the Food, Drug, and Cosmetic Act. We have years of experience and deep insight into how to successfully navigate and comply with the Anti-Kickback Statute, the Physician Payments Sunshine Act, False Claims Act, and HIPAA.
You tell us what you would like to do, and we'll help get you there creatively and lawfully. We are often assigned to lay out the promotional enforcement landscape for clients and then whiteboard promotional possibilities with them, helping clients be appropriately aggressive, yet compliant.
Routine Assignments Include
We provide a wide array of

Advertising & Promotion

services
Development Team Support
We serve on development teams and provide regulatory support. We help you integrate the disciplines of R&D, marketing, clinical, regulatory, and reimbursement to develop a product, a submission and claims matrix that meet the needs of FDA and get you the traction needed in the marketplace with the claims you need to make it differentiable and reimbursable.
Device Modifications
We help with decisions on whether a product change requires a regulatory submission or a letter-to-file. We write thorough opinions to help you defend that decision later if necessary. We understand FDA's Modifications Guidance and are used to debating with the FDA over these types of issues.
Recalls and Part 806 reports of corrections and removals
We understand the interplay between all of FDA's statutes and regulations as it relates to recalls and, for medical devices, how to file and what to report in a Part 806 report of a correction or removal (or whether a report needs to be filed at all). We also help you understand how the local FDA District Office works on recalls and what their expectations are. We'll help you implement your strategy and deal with the FDA recall coordinator.
cGMP/Quality Systems issues
We help you to prepare for an inspection and we can audit your facilities with our non-attorney associates who have decades of experience auditing FDA-regulated companies. We keep up with FDA's latest initiatives.
Inspections
We can be there when you are inspected or be available by phone. We help you understand what FDA is entitled to in an inspection and what they are not entitled to. We read the tea leaves to understand when an inspection is going in a direction and intensity that is not expected. We know when to push back on FDA or just give them the information requested. We have experience with the investigators, the local district director, and the personnel in the Office of Compliance at the Center, in Silver Springs, Maryland.
Labels and labeling
We can help you understand the minutia of the regulations covering the label, labeling and advertising to make sure your product is compliant and does not run afoul of FDA.
Exports and Import Holds
We understand FDA's export regulations, especially when product is not yet approved in the U.S. and is headed for destinations outside the U.S. We can help you when U.S. Customs puts a hold or import alert on your product. We know when they are exceeding their jurisdiction and authority and how to get your goods into the U.S.
Negotiating with the FDA
We are constantly on the phone, sending emails, and meeting with FDA in person on behalf of clients. This familiarity breeds knowledge of how they think and operate from submissions to recalls, warning letters, and inspections. We can help you understand and work through your issues with the FDA at all levels.